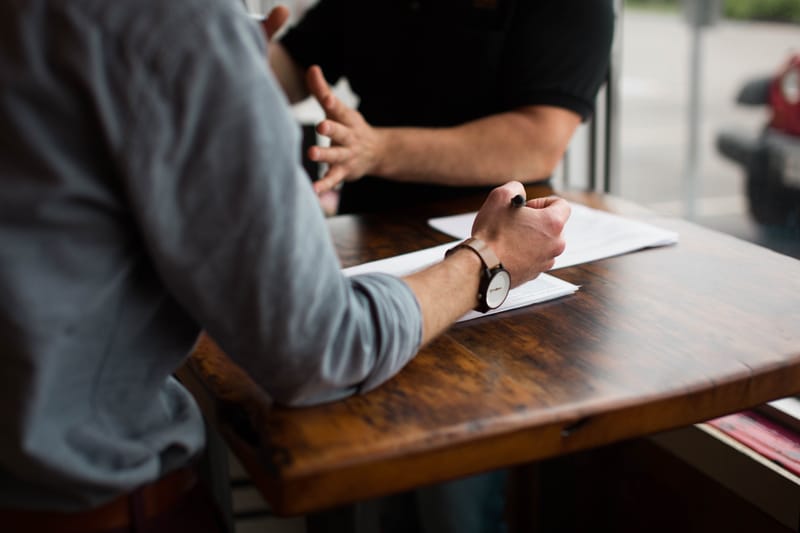 Starting therapy can be difficult and experiencing anxiety at the onset is normal. We want to ensure that you feel prepared starting therapy. Please become familiar with our intake process, what to expect commencing therapy, and our guarantee to find you the therapist who is the "right fit."
Call or email our intake specialist for your telephone intake assessment. Our intake specialist will explain the therapeutic process more in detail and answer any questions that you may have. Perhaps you have a therapist already in mind or maybe you would like us to chose a therapist for you. Regardless, our intake specialist will provide you detailed information on our Registered Social Workers and Psychotherapists and their areas of expertise. We will ensure that you will be referred to a therapist who is best suited to meet your unique needs. Please expect approximately 20 minutes to complete the intake process by phone. Your first session will be scheduled for you by the intake specialist. Ongoing sessions may be directly booked with your therapist or conveniently online. If you will be using insurance benefits for the cost of therapy, please have this information available at the time of the intake.
First Meeting with Your Therapist. The first meeting with your therapist is very important. Your therapist needs to gather pertinent information including your current functioning, background history, medications and other health related information. It is important to have this information available for your therapist. Your therapist may also administer some questionnaires which may provide further information about your current functioning.
Treatment Plan: By the second or third session your therapist will have a treatment plan completed fo you. The treatment plan will include mutually agreed goals to work through, the underlying mechanisms perpetuating symptoms, and the therapeutic modalities that will be used in therapy. Your therapist may recommend other services including workshops, group therapy programs, or other wellness services that may be beneficial.
Duration of Therapy
: There is no set time for therapy. Our therapists work both in brief therapy models (therapy lasting between 6 and 10 sessions) or long term therapy (lasting months or even years). In many instances finances and time are limitations. Our therapists are trained in therapeutic modalities that are "brief" in nature but also work towards accelerating the therapeutic process by minimizing or resolving persistent and distressful symptoms. Your therapist may recommend commencing therapy weekly, but then gradually transitioning you to bi-weekly and monthly appointments. Empirical research evidence does suggest regular, consistent therapy produces better outcomes.
Satisfaction in Therapy: We want to make sure that you are satisfied with the service you are receiving at Newmarket Therapy Centre. If you are experiencing difficulties with your therapist, or feel that you are not progressing in therapy, we want to know. Please inform our intake specialist if you have concerns. If a therapist change is required, or if clients want to try other therapies provided by other therapists, we can co-ordinate the transition for you.