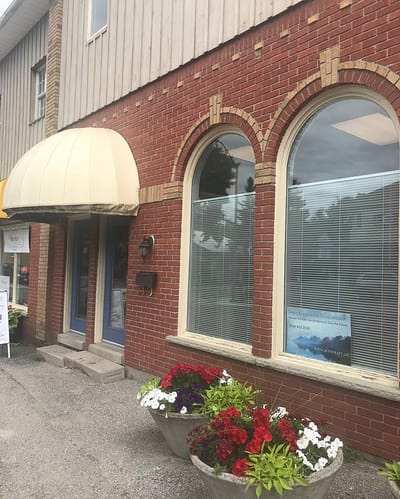 The goal of psychotherapy is to help you relieve distress, find new ways of coping with your challenges, and to develop the "mindset" that will help you to obtain your goals. It is a form of treatment where the client and therapist work together collaboratively to explore unhelpful attitudes, behaviours, and habits and seeks to change them.
Psychotherapy is about learning about yourself, your capabilities, and how to connect more mindfully. It can help to resolve issues from the past, resolve inner conflicts, and release suppressed and buried emotions. Overall, psychotherapy is an investment into a relationship with your therapist where you will receive the support you need.
We specialize treating anxiety, depression, trauma, post-traumatic stress disorder, attachment deficits, and relationship problems.
In our treatment process evidence based, and cutting edge methods are utilized such Cognitive Behavioural Therapy (CBT), Dialectical Behaviour Therapy (DBT), Mindfulness, Emotion Focused Therapy (EFT), Internal Family Systems Therapy (IFS), Acceptance and Commitment Therapy (ACT), Somatic Experiencing, Eye Movement Desensitization & Reprocessing (EMDR), and Emotion Focused Couples Therapy.