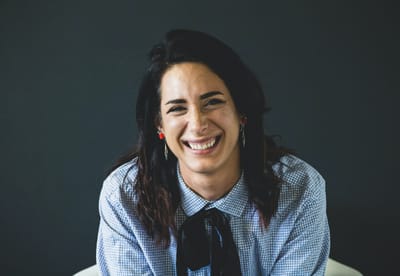 Our Students Are Ready to Meet You!
Our student therapists are in the process of completing thier Master's Degrees either in Counselling Psychology or Social Work. They have years of diverse personal and professional experience, and have the necessary training to meet your therapeutic needs. Our students are currently available to meet with you conveniently online or in person at the office. Day, evening and weekend appoinments are available.
Although you may initially feel somewhat hesitant to receive counselling services from a student therapist, there are actually many benefits of seeing a student. Please review of a few of them:
Students are supervised regularly by a very experienced psychotherapist which ensures safe and effective delivery of service.
Students have a thirst for knowledge and will commit to understanding your issues in depth.
Students have an abundance of enthusiasm and are appreciative of your trust.
Students have the latest and updated learning which means you are getting a modern therapeutic experience.
Student therapsits have smaller caseloads which means more individualized attention.
Student therapsits are affordable.
Please speak to Susan Graham, our Intake Manager, at (289) 500-8039 or email
appointments@newmarkettherapy.com
.
Susan can provide you more information about our students and set your first appointment. Fee for service is $50. 00 per hour plus HST. Cost of student therapy may be submitted under extrended health insurance plans.