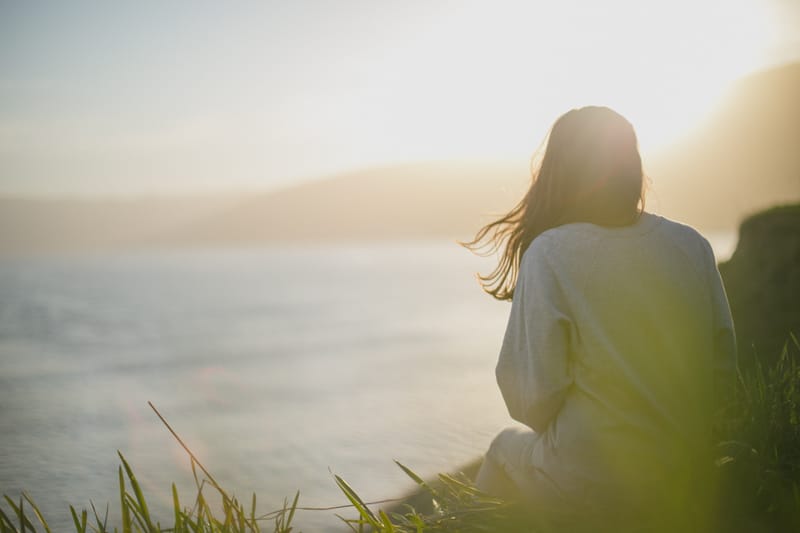 Therapy can be helpful when we may feel stressed, overwhelmed, or not feel like ourselves. If you are experiencing anxiety, panic, depression, loneliness, career loss or change, self-esteem issues, difficulties in a relationship, or unresolved issues from the past, then the help of a therapist can help you guide your life in the right direction. Our therapists are trained in evidence-based psychotherapies which are designed to help you make sense of your experience, identify patterns that no longer serve you, and learn the behaviours that will bring lasting change. We will provide you with the opportunity to express your emotions and feelings in a safe, supportive environment.
Our mission is to help you to feel empowered with the knowledge, tools and skills to face your challenges. If you want to learn more about our therapists and the therapies we provide please explore the website. You will find information on the background of our therapists in addition to detailed information on the therapies we use to assist clients. If you would like to book a consultation or appointment please contact our Intake Coordinator Jodie at (289) 803-2628, or send us an email at Appointments@NewmarketTherapy.com. *** In addition to in-person office appointments, Newmarket Therapy Centre is now providing the option of online counselling via video teleconferencing. Please inquire about this option.
Our offices are conveniently located at 436 Queen Street, at the intersection of Queen and Main. Our services are covered under most health plans. Please check with your benefits provider regarding your personal coverage.