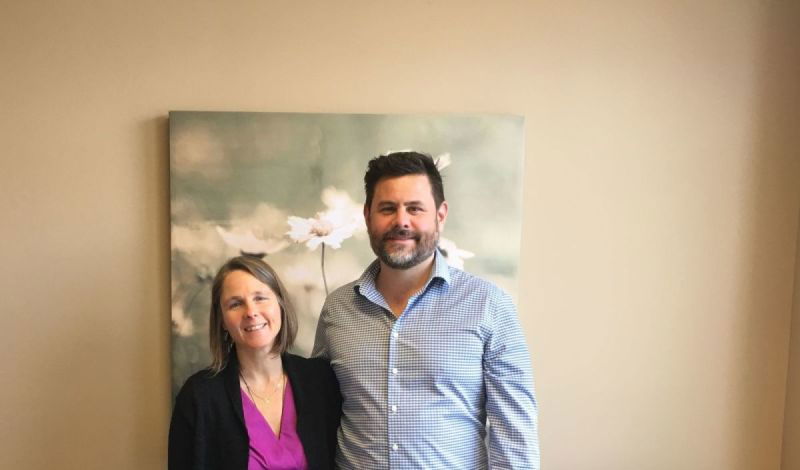 When we open ourselves to our vulnerabilities, we can claim our Authentic Power.
Jason and Jodie saw a vision for a "healing community," in the heart of downtown Newmarket. This vision became a reality when the centre opened its doors in March of 2018 at 436 Queen Street, in historic downtown Newmarket. Jason, a Registered Psychotherapist, had been practicing for over 15 years in York Region providing counselling and psychotherapy services to adults, couples, and teens. During his career he saw so many people suffering from distressful emotions that were based in painful memories form the past which had not been resolved.
Jason made it a mission to study the therapies that would help people safely release the past in ways that would empower them and return their "core essence." Jason met Jodie, a Registered Massage Therapist, who had a passion for restoring the relationship between the mind and body. Jodie felt as people released pain from their body that their mental health would improve and a greater sense of self would emerge. Together Jason and Jodie are a pioneering a movement towards the reconciliation of the mind and body, and allowing our clients to feel joy of being HUMAN and being ALIVE! We invite you to be part of the experience at our centre and our growing community. We invite you to explore our website to learn more about out therapists and services.
The symbol for the Newmarket Therapy Centre is the three leaf clover. One petal is the mind, the second the heart, and the third the body. Aligning the heart, mind and body is not always easy, especially when we hold onto pain, trauma and hurt in all of these systems. Therapy can be one way that we can learn to let go and wake up to our true potential which brings us back into alignment with ourselves and others.
Please do not hesitate to reach out and contact us if you have any questions. Our intake team is ready to help. We look forward to meeting you soon.
All the Best On Your Healing Journey.
Jason & Jodie
Our Values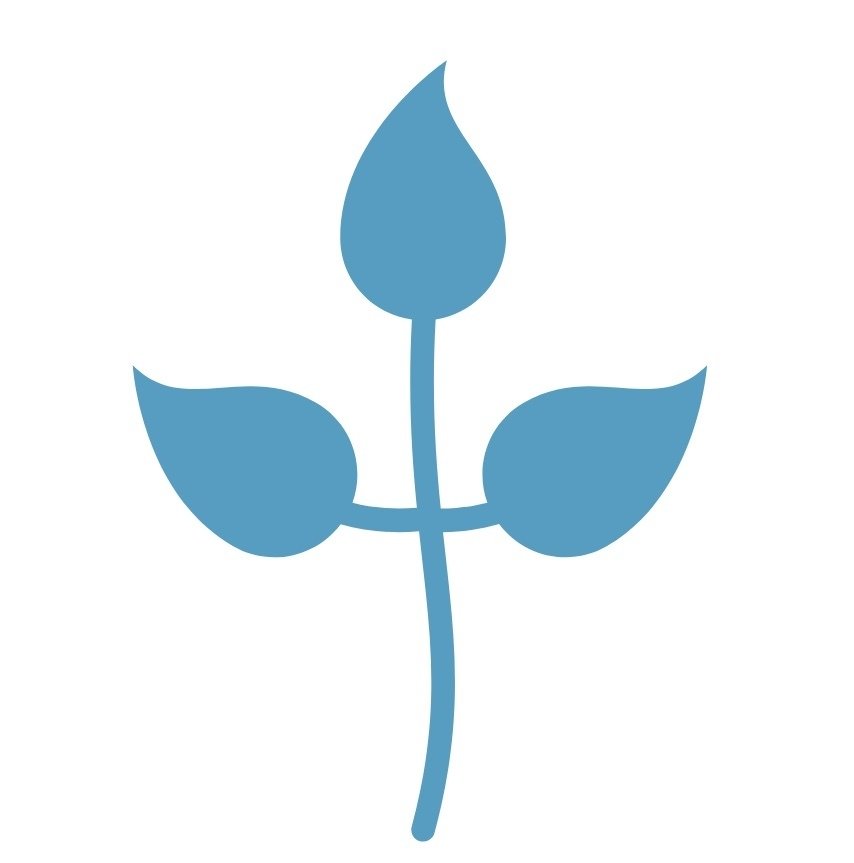 WE BELIEVE
in a collaborative approach to therapy where the therapist and client are authentic and transparent with one another. The most fundamental need of our being is to be seen, heard and accepted as we are. It is no surprise that the strongest determining factor in successful therapy is the therapeutic alliance. Positive change happens when we become more like ourselves rather than trying to be something others want us to be.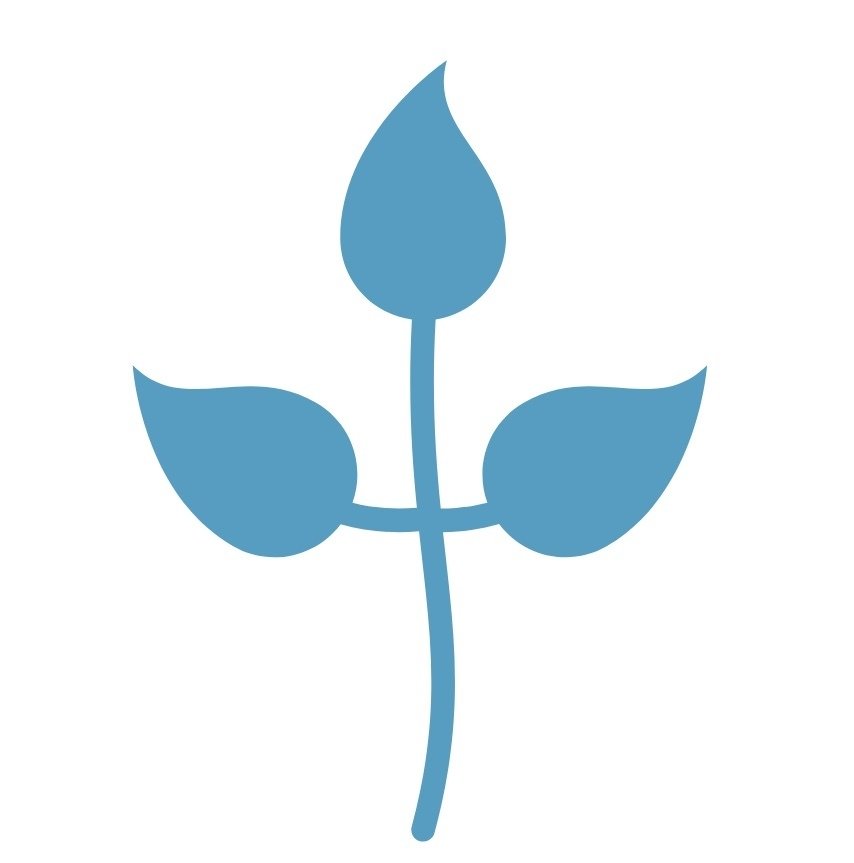 WE
BELIEVE
in an integrated approach to therapy where the mind, emotions, and body are accounted for in the recovery and healing process. When we are experiencing emotional distress our entire being experiences the pain. Letting go of pain by changing our negative thought patterns, learning new behaviours, resolving issues from the past, and releasing tension from the muscles and nervous system all work together to create better mental and physical health.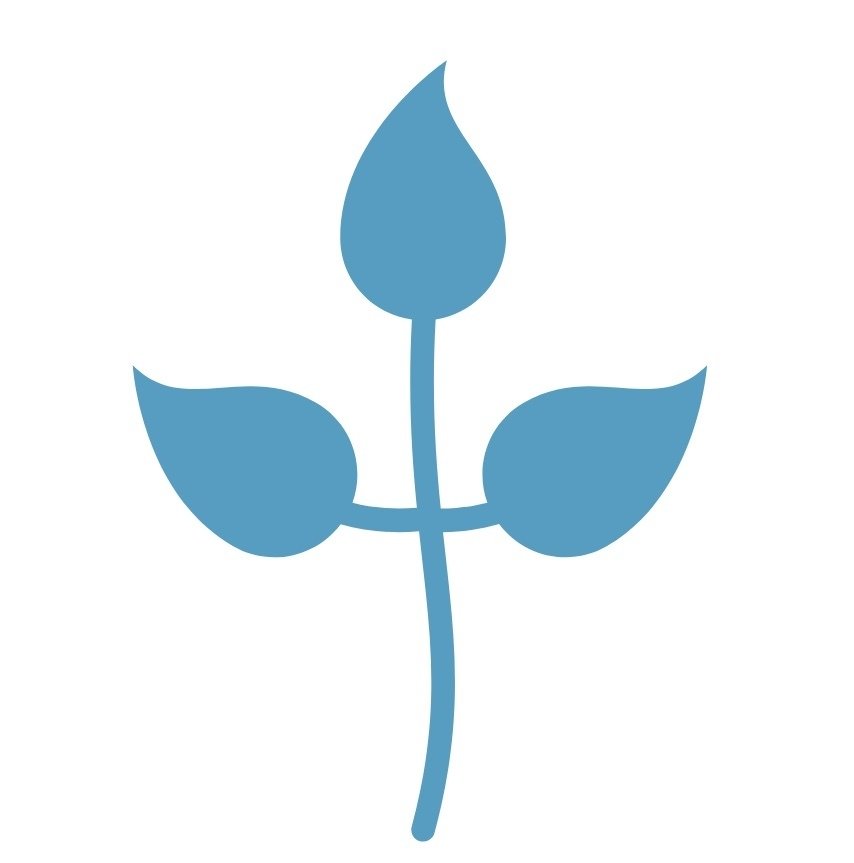 WE
BELIEVE
in supporting our clients to transform their defenses (the way we block ourselves from living our potential) into healthy ways of relating to self, others and the world. Defenses get created when our needs were not provided adequately, mostly in childhood. The pain of not getting these needs met such as unconditional love and validation, had to be suppressed and the "false selves," worked to get these needs met inauthentically. By respectfully and gradually exposing the original pains, the Real Self can emerge and vitality of the personality restored.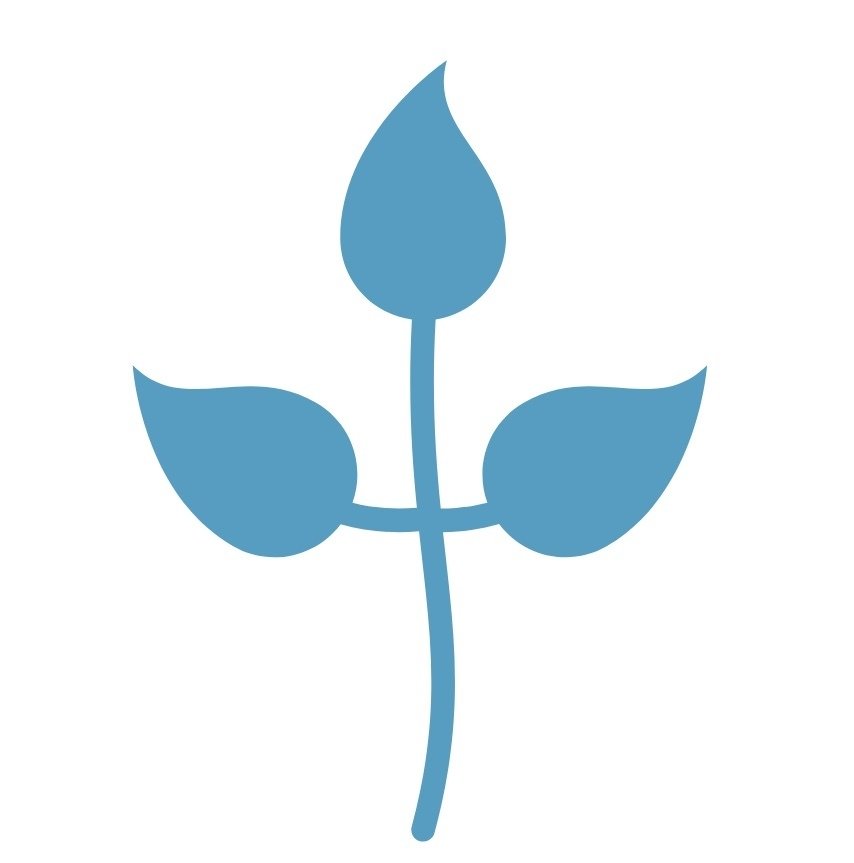 WE
BELIEVE
in empowerment through personal responsibility. Underlying much of emotional distress, anxiety and depression are suppressed emotions having to deal with our "unacceptability," as persons. We encourage our clients to embrace their authentic selves by courageously challenging the negative self-talk of the "false selves," to accept negative emotions simply as underlying needs to met, and making a commitment to stop the cycles of shame, guilt and blame.
​